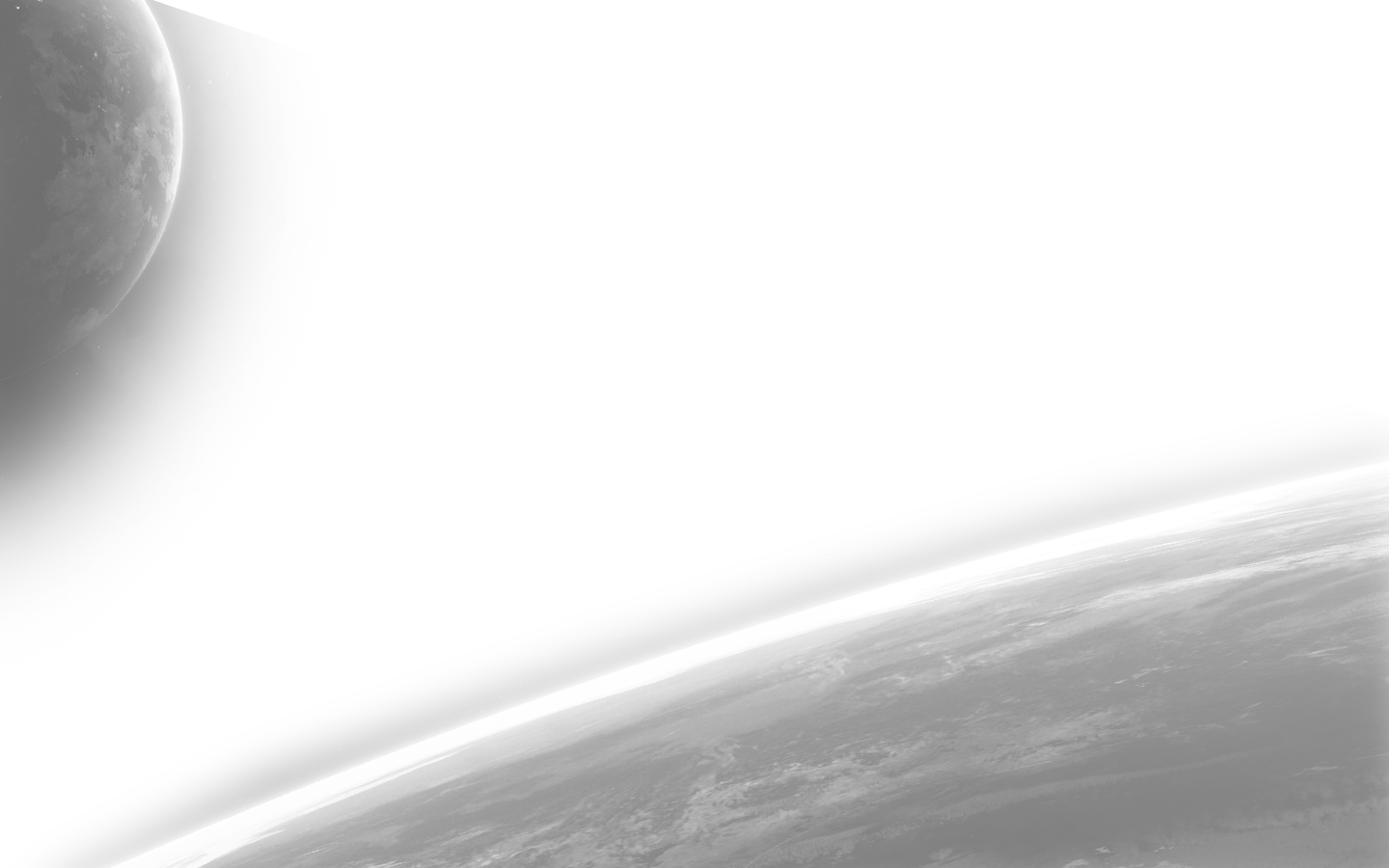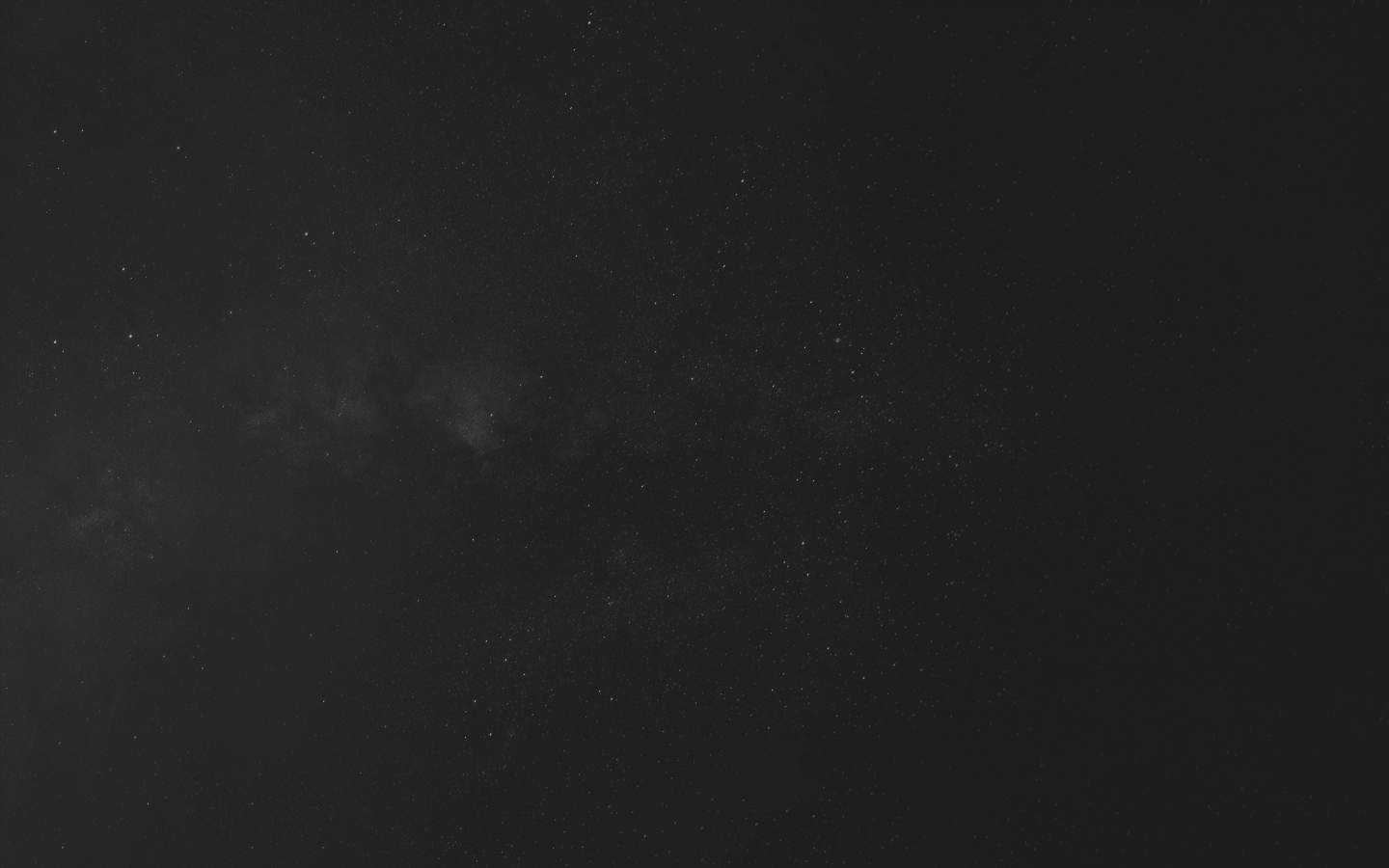 MSV.GG is an invite-only community of web3 specialists supporting and investing in early-stage projects.
An initiative launched and backed by Morningstar Ventures.
What We Do
Our contributions to projects are in the domains of product testing, user acquisition, awareness, and research across all major blockchains.
Product Testing
Decentralized validation and transparency, ensuring unbiased feedback through early-stage alpha and beta product testing.
Strategy & Ideation
Cutting-edge insight through collective intelligence, dynamic ideation sessions, and benchmark exercises.
Focus Groups
Authentic contributions through feedback sessions, research, and market analysis.
User Acquisition
Actionable social media campaigns, prized tournaments, and competitions, fostering organic user growth and community engagement.
Bug Hunting
Attested resilience analyses and bug reports, ensuring thorough product robustness.
Content Production & Amplification
Compelling articles, deep-dive reviews, and product tutorials, enhancing user knowledge and awareness.
Analytics
Comprehensive collection of statistics and data-driven analyses on user behavior and product performance.
Are you building something cool, and do you have an MVP to show us?